At Valley Humane League, we are dedicated to rescuing animals in need and providing them with a safe and loving environment. We rescue animals from various situations and provide necessary medical treatment, food, and shelter. Our dedicated staff and volunteers work tirelessly to ensure that every animal in our care receives the love and attention they need to thrive. Our ultimate goal is to find them loving forever homes. We work closely with potential adopters to match them with the perfect companion and provide ongoing support to ensure successful adoption. We are committed to continuing our efforts to create a better world for animals.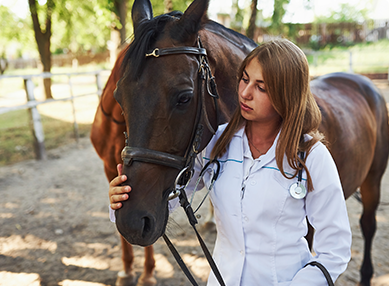 Valley Humane League supports programs that protect and preserve wild horse populations. We donate to organizations that work on capturing and relocating wild horses to protected areas, providing them with food and water, and monitoring their health. We also support education programs that aim to educate the public about the importance of wild horses and their role in the ecosystem. We believe that wild horses are an important part of our natural heritage, and we must ensure that they are protected for future generations. By donating to organizations that work to protect wild horses, we are taking an active role in preserving this important part of our natural heritage.
At Valley Humane League, education is a powerful tool in creating a more compassionate society. That's why we are dedicated to educating elementary schools on the humane treatment of animals. We provide education programs to schools that teach children the importance of treating animals with kindness and respect. Our programs include interactive activities, videos, and educational materials that help children understand the needs of animals and the importance of treating them humanely. We also encourage children to be responsible pet owners by teaching them the importance of proper care and nurturing of animals.